CHARLESTON, W.Va. — Services provided by various state agencies impacted the last 10 days by a mainframe computer problem have been fully restored.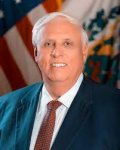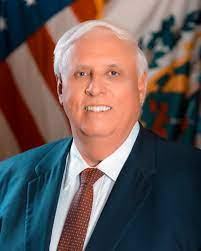 Gov. Jim Justice announced during his Thursday's media briefing that the state Office of Technology and state-hired vendors had resolved the issues that began July 18.
"Services will be coming back online during the day and this means that further service disruptions should be minimized," Justice said.
The hardware issue was repaired a few days ago with the remaining work completed on software issues.
State Chief Technology Officer Joshua Spence said the state can learn from the incident.
"Technology provides an opportunity to deliver efficient and effective government services. However, it also creates a dependency on that technology," Spence said. "It is essential that we continue to modernize our technology infrastructure to increase the resiliency and reliability of government services and to decrease the risk of future impacts."
The outages impacted several state agencies including the state DHHR's WV PATH program and many services from the state Division of Motor Vehicles. Spence said they were back online Thursday afternoon.
Justice congratulated Spence and his staff for getting the work done.
"We hate it like crazy that it's taken this long but things like this happen. We try and stay on top of it. We try and fix it and move on," Justice said.
According to a news release, Justice has instructed the technology office to further work on contingency plans "to migrate to a safer, more resilient system to prevent future outages."
IBM. Ensono and Park Place Technologies assisted the state on the repairs.